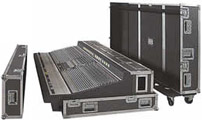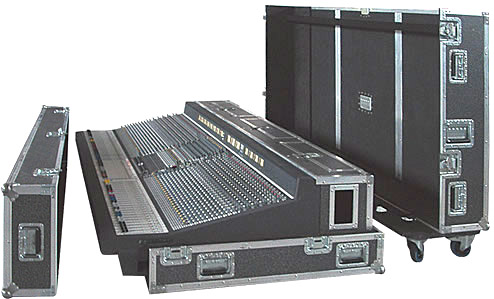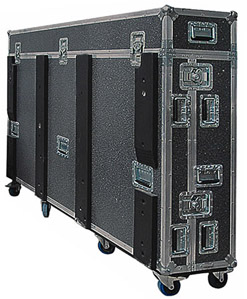 MM 1
1. Case for mixer, 3 segment partitions.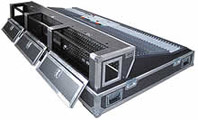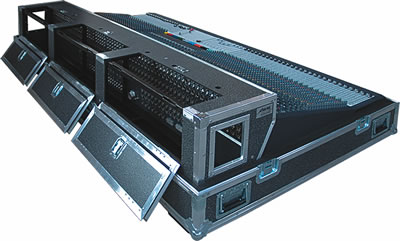 MM 2
2. Case for mixers, steel frame structure.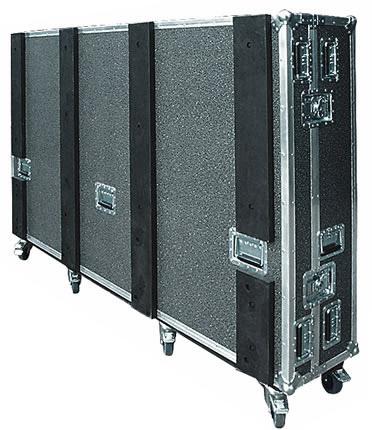 MM 3
3. In working position timber slideways act as bases, simultaneously making the surface of case rigid.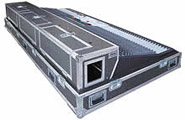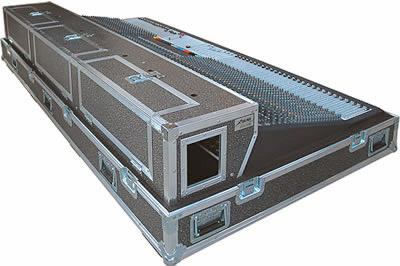 MM 4
4. Side opening facilitates the placing of cables.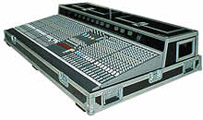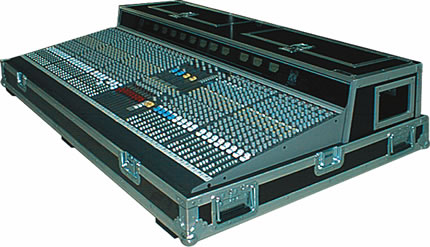 MM 5
5. Number of maintenance hatches depends on the size of the mixer, recessed handles in the base.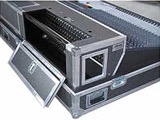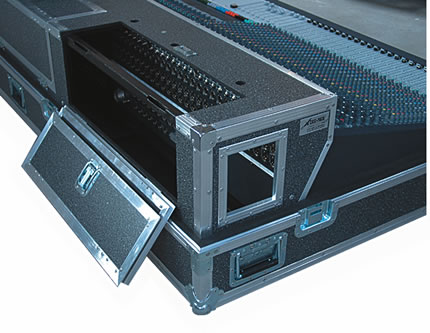 MM 6
6. Partitioned maintenance hatches.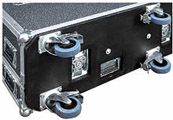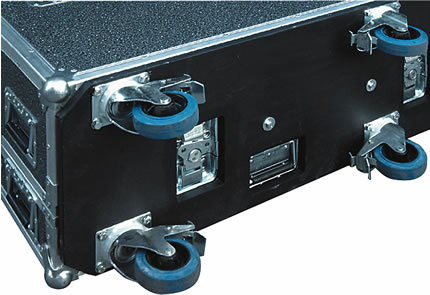 MM 7
7. Undercarriage plate, Ø 100mm wheels, openings facilitating access to locks and handles.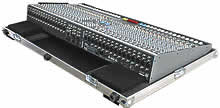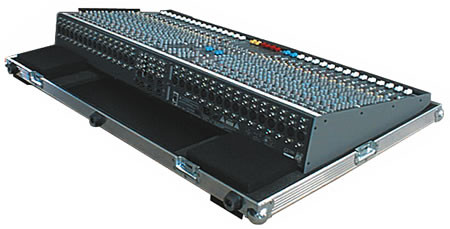 MM 8
8. Classic systems - all sides open. Distance blocks at the back of the case.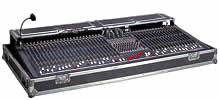 MM 9
9. Mixer sunk in the bottom section of the case.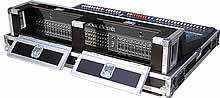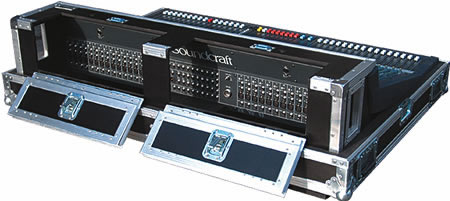 MM 10
10. Partitioned maintenance hatches. Casing without steel frame.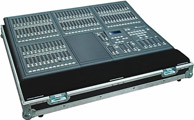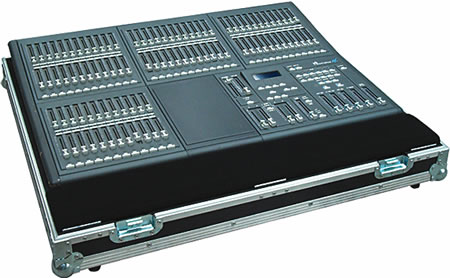 MM 11
11. In front of mixer support for wrists made from technical foam.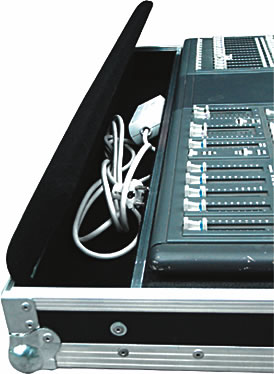 MM 12
12.Compartment
for accessories.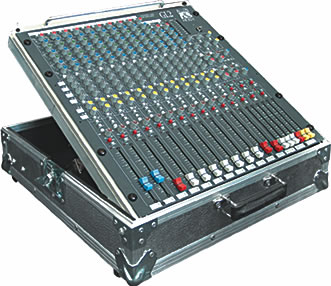 MM 13
13. Angle mechanism that enables positioning mixer at any angle.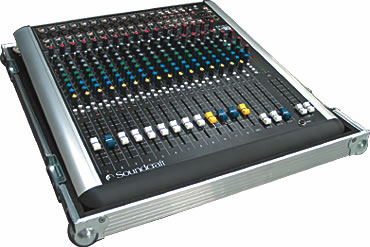 MM 14
14. Classic system. Access to mixer from each side.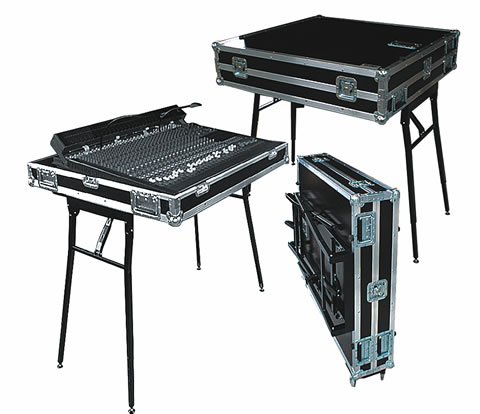 MM 15
15.Case with music stand
with adjustable legs.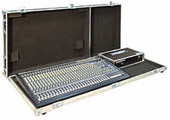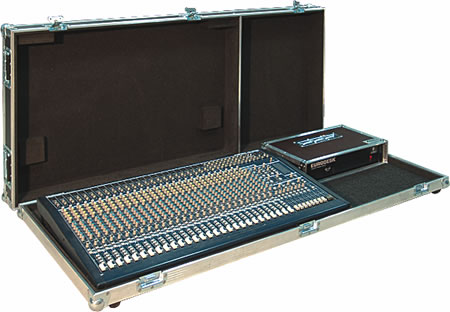 MM 16
16. Case for mixer with partitions, power supply placed in 19" inch rack case.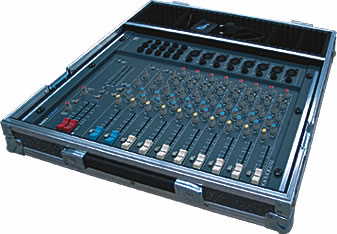 MM 17
17. Mixers sunk in case, a partition for power supply and cables at the back.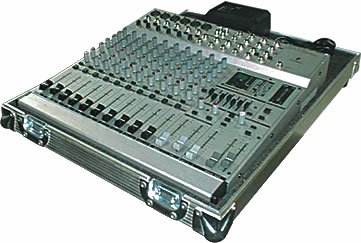 MM 18
18. Open mixer, accessible from all sides, place for power supply at the back.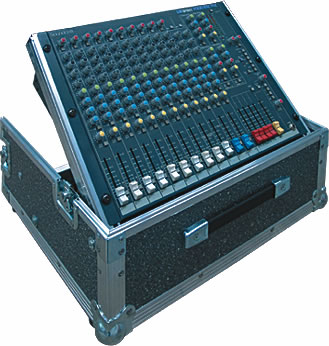 MM 19
19.Case with
an angle mechanism.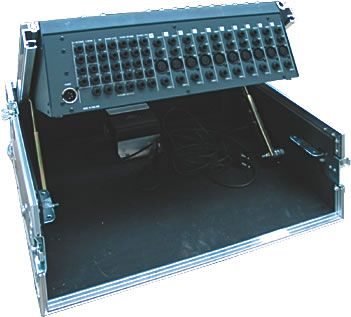 MM 20
20.Back side of case is open, place from power supply under the mixer.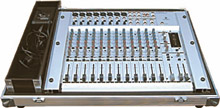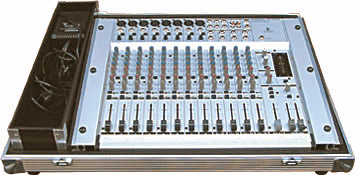 MM 21
21.Mixer placed on rack type rails, partition for accessories on the side.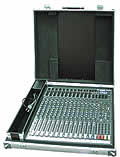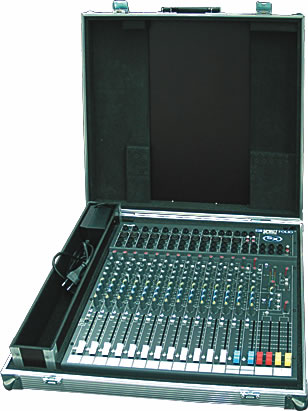 MM 22
22. Pressure shoes from technical foam in the cover.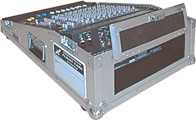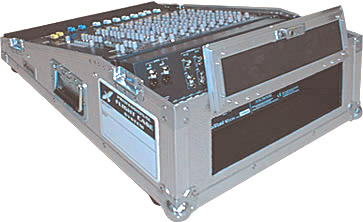 MM 23
23. Case for mixer, maintenance hatch at the back.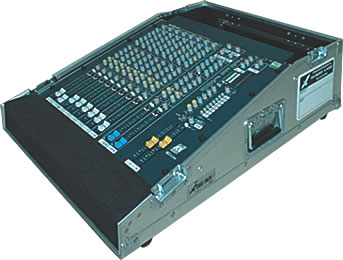 MM 24
24.In front of the mixer support for
wrists made from technical foam.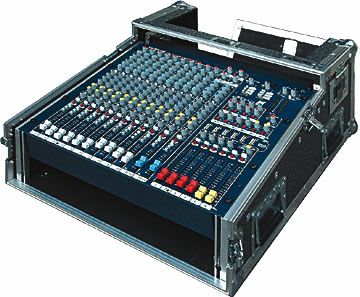 MM 25
25. Partitioned maintenance hatch.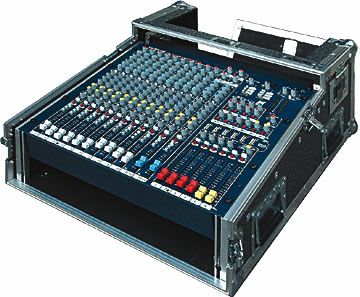 MM 26
26. Mixer positioned at permanent angle.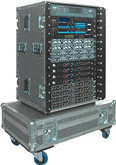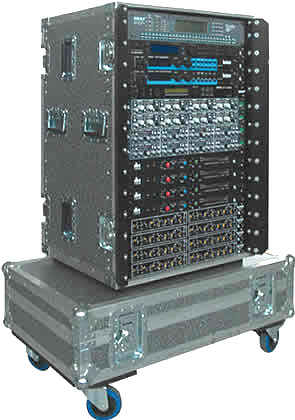 MM 27
27. Side rails on hinges protect the potentiometer when putting the cover in place.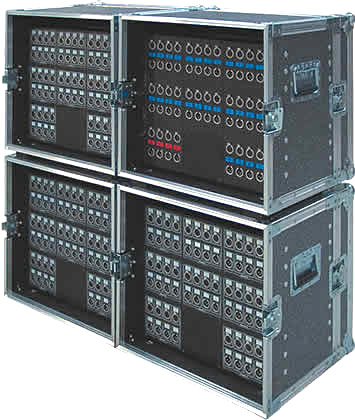 MM 28
28. Rack PRO cases for stage boxes. Fixing rails are displaced into the case.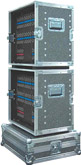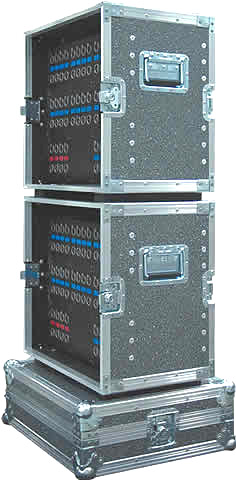 MM 29
29. In the base of the case timber slideways enable the stacking of cases.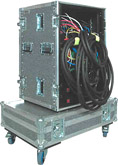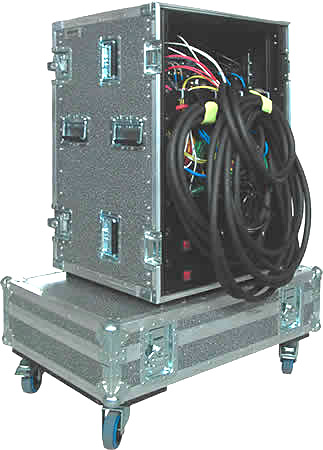 MM 30
30. Covers connected together for a structural base.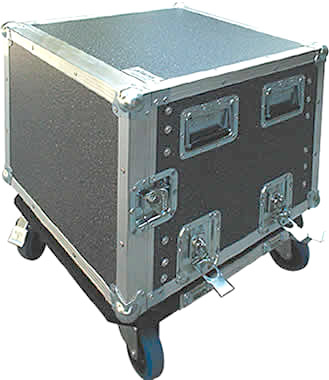 MM 31
31. Case with detachable undercarriage.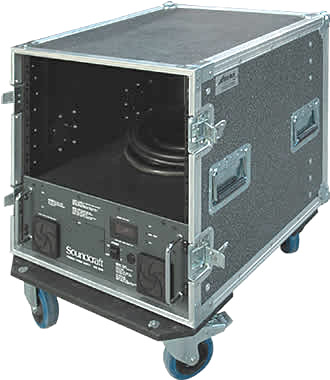 MM 32
32. Rack PRO case for power supply - steel fixing rail.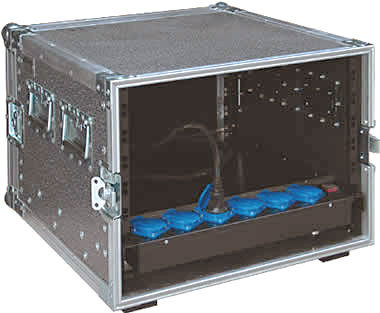 MM 33
33. PRO Rack - power supply rail positioned horizontally.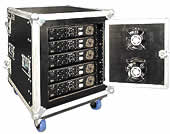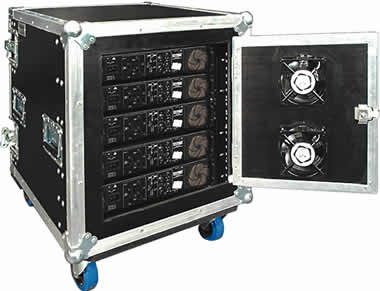 MM 34
34. Maintenance hatch with ventilators.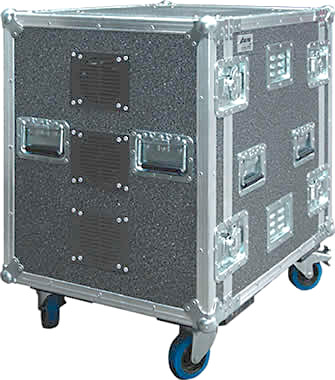 MM 35
35. Ventilation lining in the cover and sides of the case.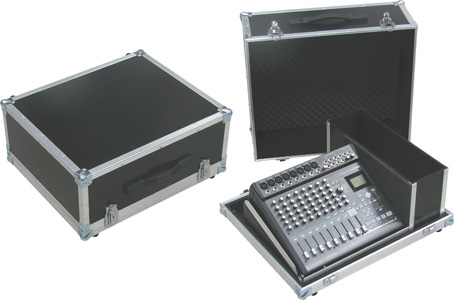 MM 36
36. A small mixer in a suitcase Combo. In addition to the mixer place for accessories.